Main product
Meet the needs of clothes in different weather conditions
Natural dye eco-friendly fabrics
Natural dye are dyes or colorants derived from roots、stems、leaves of plants, and dye with different mordants on different fibers or fabrics
Waterproof breathable functional fabrics
To prevent the intrusion of water in various harsh environment, absorb and transport moisture away, always keep wearer dry and comfortable.
Scenarios
Solid strength and advanced technology
01
Insulated down jacket fabric
Light weight, warm and stylish
DWR
Foil print
Water proof breathable
Print
Stretch
light weight
Melange
Structure
Waterproof breathable
Sustainability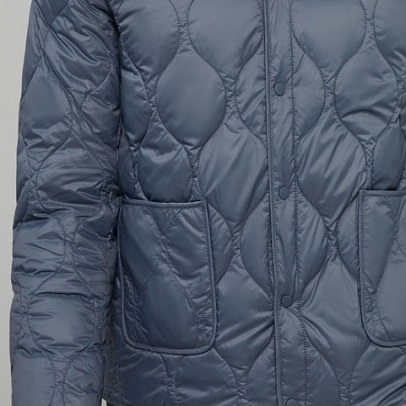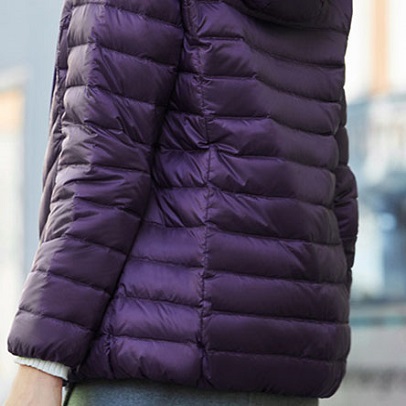 02
Waterproof raincoat fabric
Versatility
DWR
Print
Water proof breathable
Waterproof Air Permeable
Cottony
Stretch
Melange
Structure
Waterproof breathable
Sustainability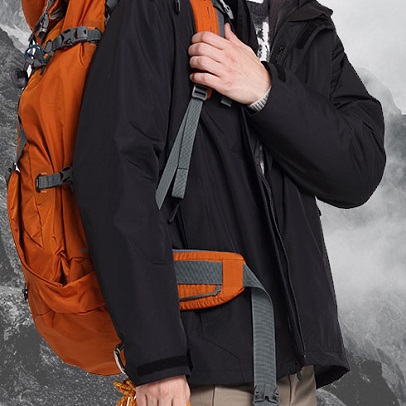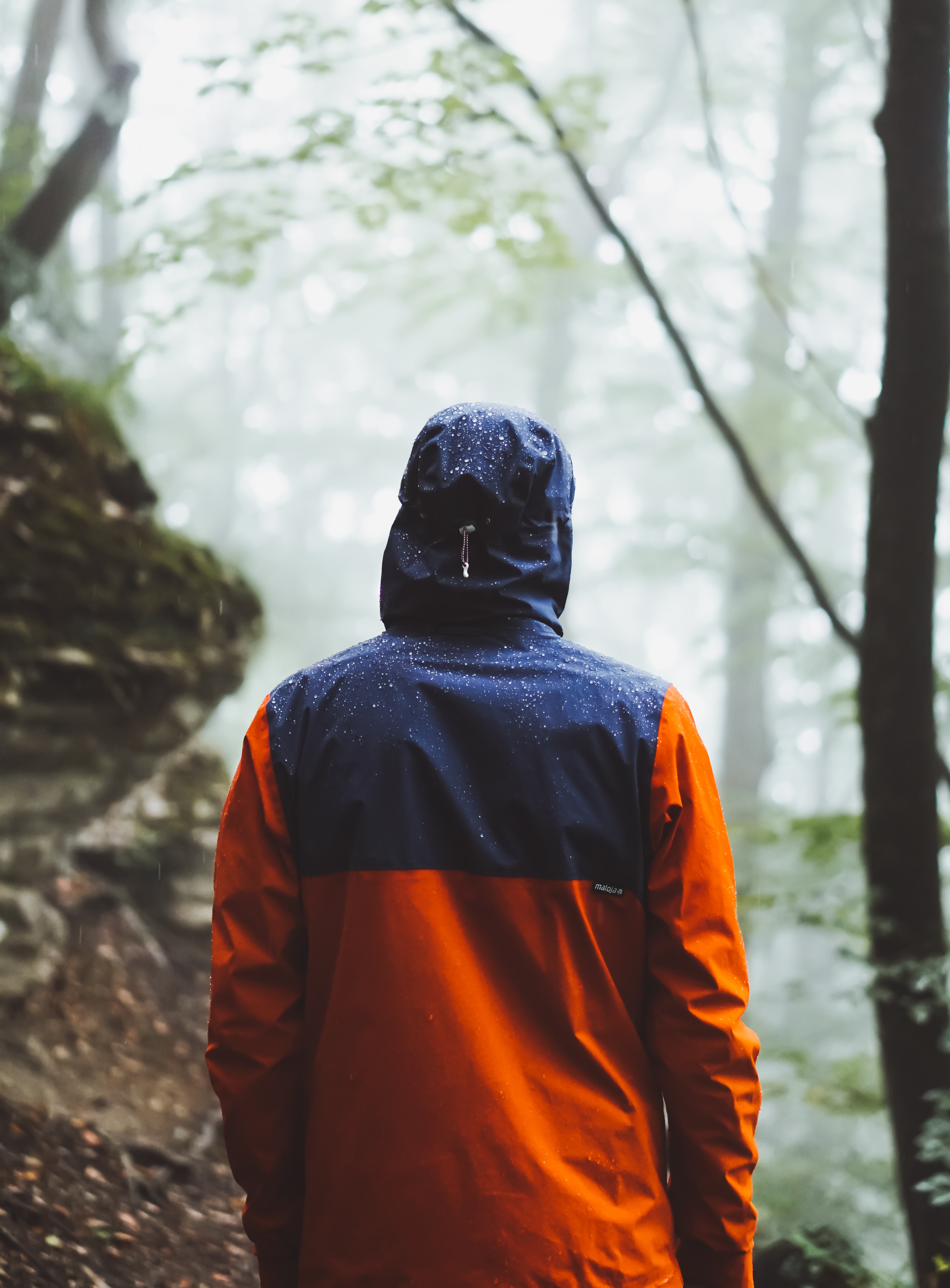 03
Soft shell fabric
Super soft, super stretch
DWR
Print
Water proof breathable
Stretch
Waterproof breathable
Sustainability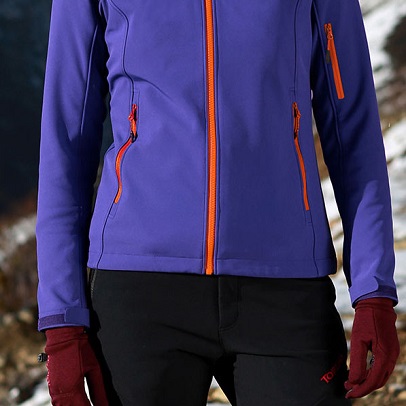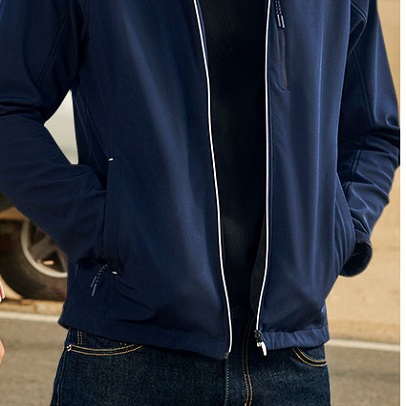 04
Windbreaker fabric
delicate structure and texture design
DWR
Print
Water proof breathable
Cottony
Stretch
Melange
Structure
Waterproof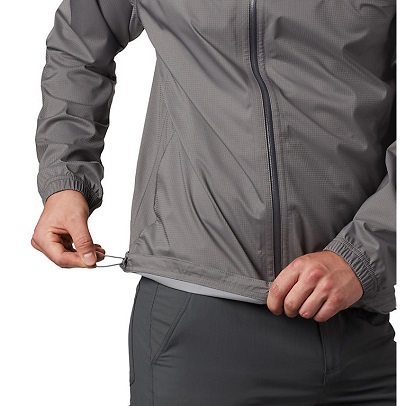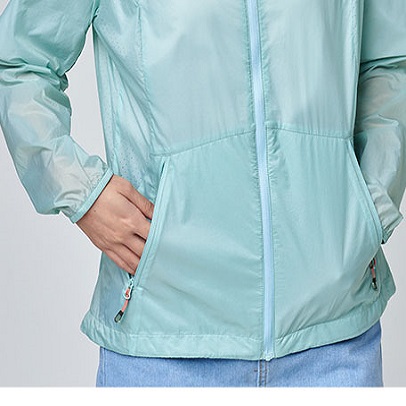 05
Tops/Bottoms fabric
Cottony, function
Cottony
Stretch
Melange
Structure
Sustainability Performance (UV cut,
pass rain test, Wicking & quick dry
Sustainability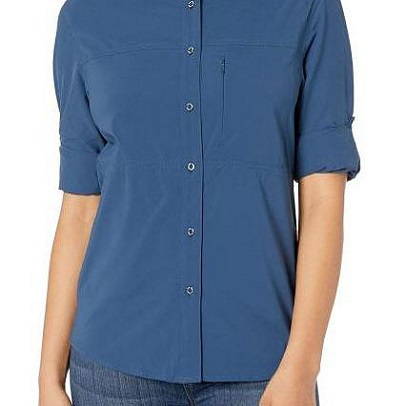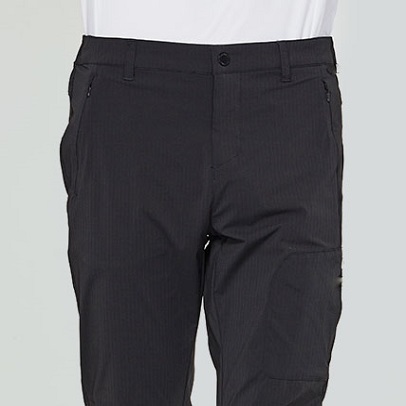 06
Jeans fabric
Recyle or Organic base fabric with natural indigo
piece dye or garment dye
Sustainability(natural dye/recycle/DWR PFC free)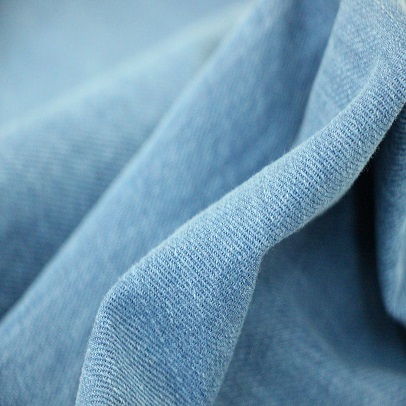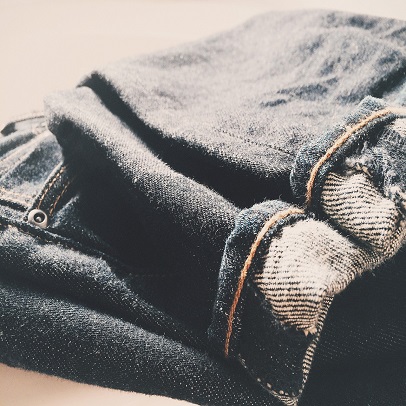 Product Features
Solid strength、 advanced technology、 excellent quality service
01-Cottony
Fluffiness and natural touch of cotton, drape and quick dry performance of polyester.
02-Stretch
Comfort and Soft; different fine denier elastic fiber as materials to develop a whole series of stretch fabrics such as warp stretch fabrics, weft stretch fabrics and four-way stretch fabrics and so on.
03-Light Weight
10-50D poly/nylon materials combines sophisticated weaving skills, dyeing techniques and topnotch finishing treatments, all of these have allowed this amazingly light fabric not only present the functions of water repellent, water-proofing, wind-breaking and downproof, but also have a gauzy appearance and a fluid touch as silk.
04-Melange
Mixed fiber, combines with different weaving structures design, excellent dyeing and finishing to develop a series of two tone colors mixing heather look fabrics
05-Structure&Texture
Specific construction design to achieve specific outlook, such as knit like outlook, rain test and down proof performance.
06-Waterproof/Breathability
To prevent the intrusion of water in various harsh environment, absorb and transport moisture away, always keep wearer dry and comfortable